TRANSFONCKATION Album OUT!
You know that feeling when at age 14, you spend all your pocket money on the first music album of your own choice, on tape on top of all…...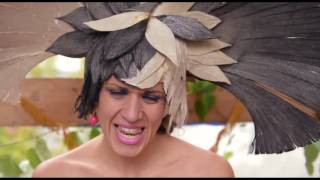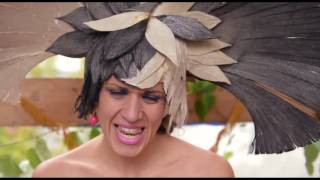 Harlequin Video LAUNCHED!
And FINALLY!! The Harlequin VIDEO is OUT! Here's the exclusive feature on the Italian music magazine ExitWell: "A perfect mix of folk,...